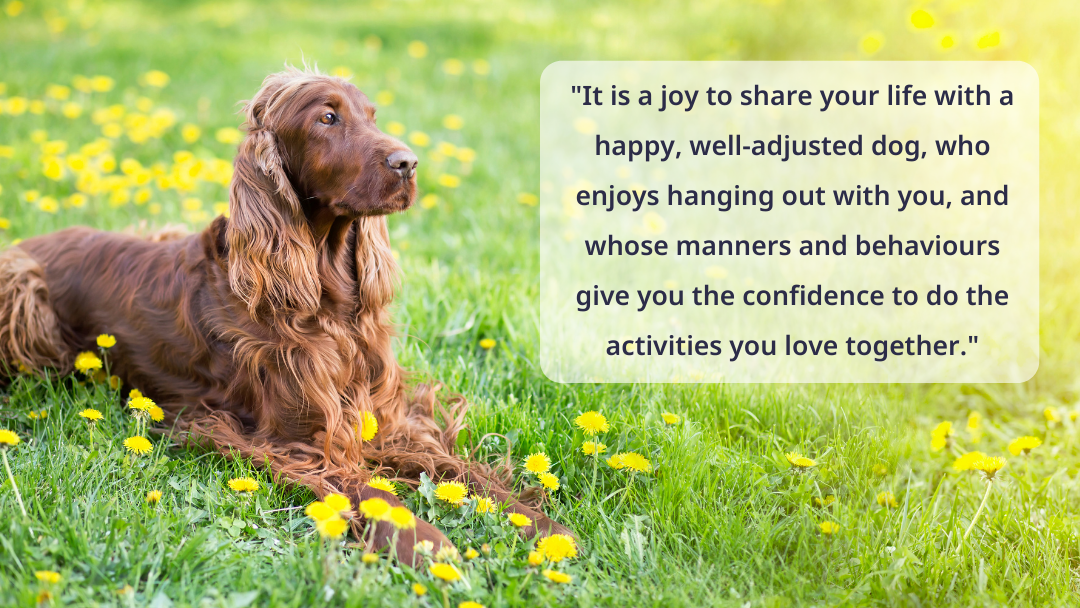 All dogs need some level of education and support to develop the skills they need for this.
Whether as a tiny puppy first venturing out into the big, wide world, or as an adult dog needing to adapt to the changing circumstances that life presents (both yours and theirs), we provide you with expert guidance to achieve this positively, without force or fear, and using your dogs' natural behaviours and motivations so that their needs are met and they feel enthused to offer you the behaviours that you want, even before you ask!
It makes for a fantastic partnership and a learning journey you will enjoy together.
Our highly experienced team are here to help 
We work with lots of different types of dogs and their human families on everything from the most complex behaviour issues with medical needs to general training and pet life skills to settling in new puppies and rescues (and everything in between).
This means you don't need to worry about which service you need, or even that you don't know exactly what the problem is.
It is our role to make sure you get the right level of support at the right point in time.  
complex behaviours
such as aggression, fearfulness, phobias, recovery from trauma, depression and anxiety, obsessive, compulsive behaviours and even supporting dogs with neurological conditions.
training and foundation life-skills
building brilliant engagement with you,  but more importantly helping your dog learn to offer you appropriate behaviours without needing to be asked at all!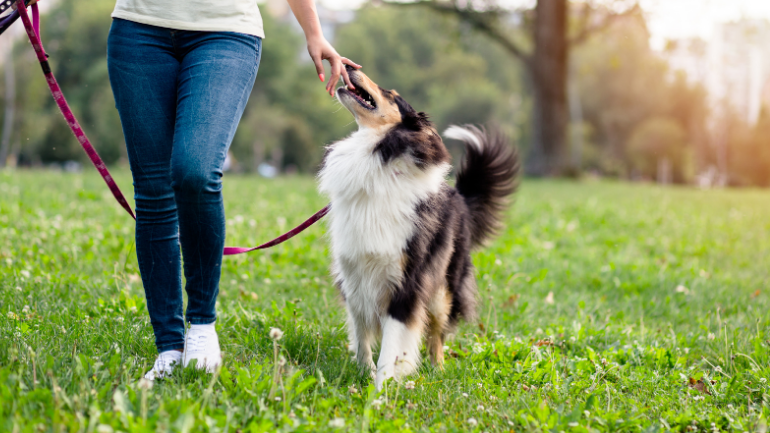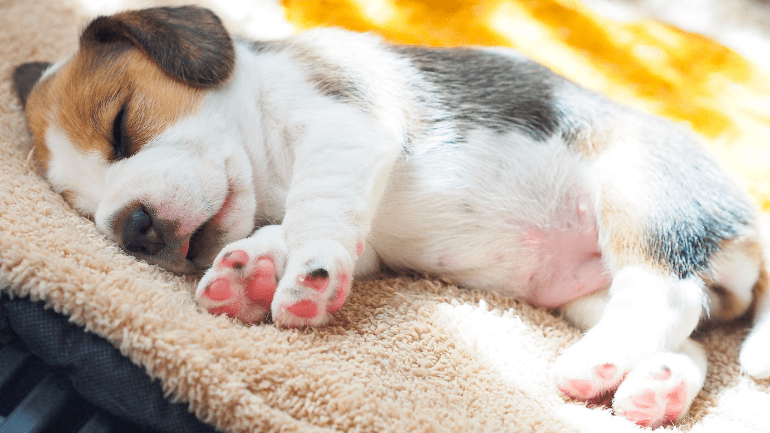 choosing and settling in new puppies and navigating the ups and downs of puppyhood and adolescence
Careful management of this rewarding but sometimes challenging time makes it enjoyable, reduces frustration and sets you up for a lifetime of happiness.
confidence and polite behaviours around other dogs
helping dogs learn to feel safe and comfortable with other dogs (even if you have a 'reactive' dog and that currently feels impossible!). We help you understand why your dog is struggling and guide you to a new set of calm, relaxed, safe behaviours, including building social skills and play behaviours where appropriate.
relaxed and comfortable behaviour around people
whether this is towards people out on walks, unwanted reactions towards the post delivery person or visitors, or even with difficulties towards a person in the home.
choosing and settling in a new rescue dog
Moving to a new environment is hugely stressful for dogs, however lovely the new family, and we guide you through the critical first few weeks and months to prevent problems developing and help you build the foundations of a brilliant life together.
kind, force-free, co-operative grooming and health care
Helping your dog feel really relaxed and comfortable about essential care-giving like grooming, vet care, physiotherapy and being touched and stroked. We regularly work with vets to improve quality of life with chronic medical conditions, including pain, recurrent ear and skin problems, eating difficulties and where regular tests and medication are essential but difficult to do!
overcoming separation related distress
helping your dog feel relaxed when left in their own company and preventing problems at times of change, like house moves and new work routines.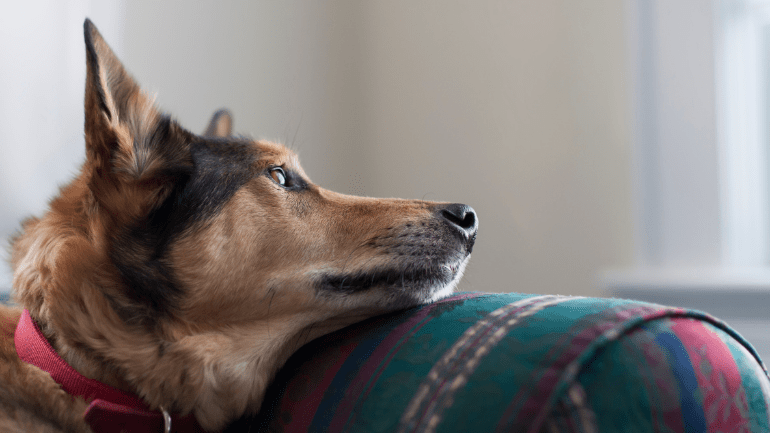 building great relationships between family members
including little people, other dogs and even other animals like cats, horses, tortoises and chickens! We can help you prepare your dog for the arrival of new babies too.
Working with vets and rehabilitation therapists to improve recovery from injury and illness by addressing the behavioural effects of pain, stress and trauma.
We help you and your dog adapt to potentially life changing issues like major injuries, loss of sight or limbs, arthritis and even cancer so you can both continue to enjoy the activities you love for as long as possible.
supporting older dogs so they continue to flourish in their golden years
minimising the emotional impact of medical difficulties, chronic pain conditions like arthritis and the onset of cognitive dysfunction.