Chews
To help you choose, click on a collection below or click here to simply see them all! If you'd like more information about chewing as enrichment, please keep reading or just drop us a message!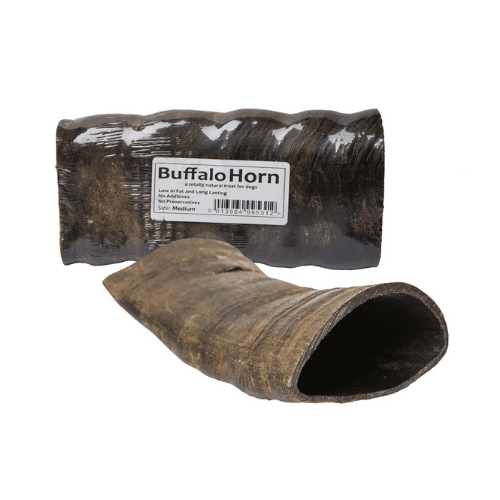 Long Lasting
Durable, take a good amount of chewing, great for leaving out all the time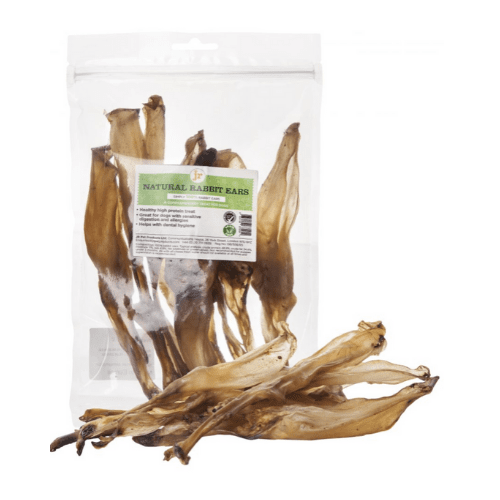 General - More Chewy
We give these daily for dental health and enrichment in addition to the 'durable' ones
Can Stuff With Food
Perfect for stuffing with wet food or other treats for enrichment and fun mealtimes
Choose by Flavour
Looking for rabbit? Venison? Duck? Kangaroo? Veggie? All grouped together for you! 
Chewing is an important part of your dog's daily activities (and for some dogs, it is essential!). It releases feel-good chemicals (like endorphins) so promotes relaxation as well as helping alleviate boredom as part of an enrichment programme and can also support dental hygiene. 
Chews must be appropriate to your dog's size, experience and dental health (check with your vet) – and be a taste and texture they enjoy, which can take a bit of experimenting to find out! If you need help, please talk to us about which chews are likely to be most appropriate for your individual dog.
​
There is guidance about each of the chews in their individual descriptions as well as a list of available sizes and, where appropriate, flavour varieties (just click on the product for more information).