A personal shopping experience for your dog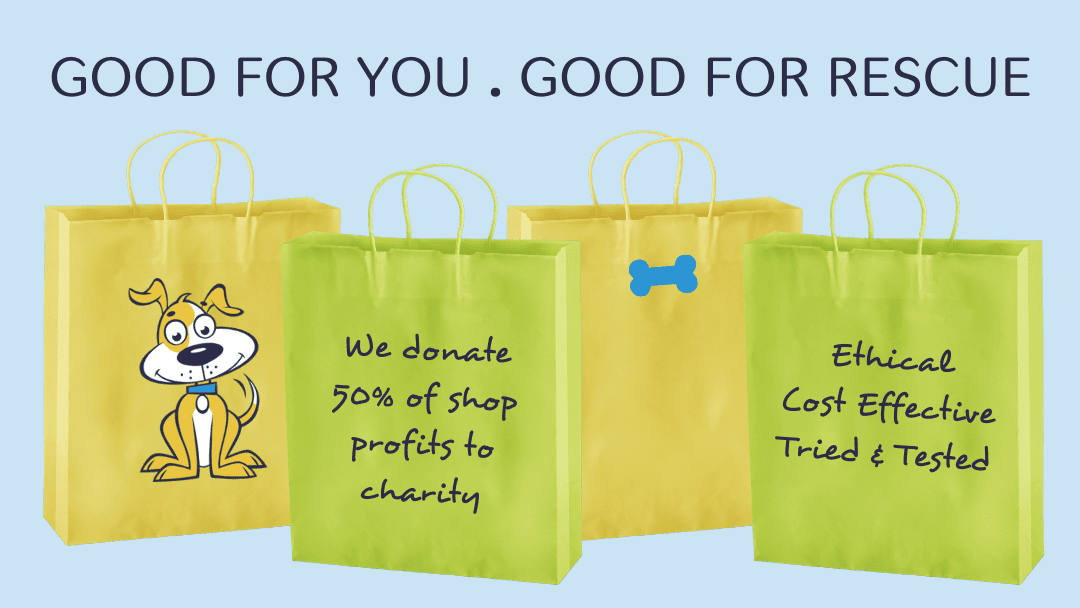 We have carefully brought together an incredible range of products that help you and your dog live your happiest lives together – products for health, wellbeing, enrichment, training, fun and safety. Each one has been carefully tried and tested, no rubbish, only the products we use ourselves and with our clients and where we trust in the quality and experience they deliver. We think you should be able to focus on time with your dog, not trawling the internet for that particular thing you need! But more importantly we want you to be able to choose the RIGHT products for YOUR INDIVIDUAL dog, so we don't rely on manufacturer's descriptions, we tell you our practical experiences, how we use each product and do our very best to help you make an informed decision. And we're on the phone too if you need more help! 
Don't forget we now offer FREE DELIVERY on orders over £60!