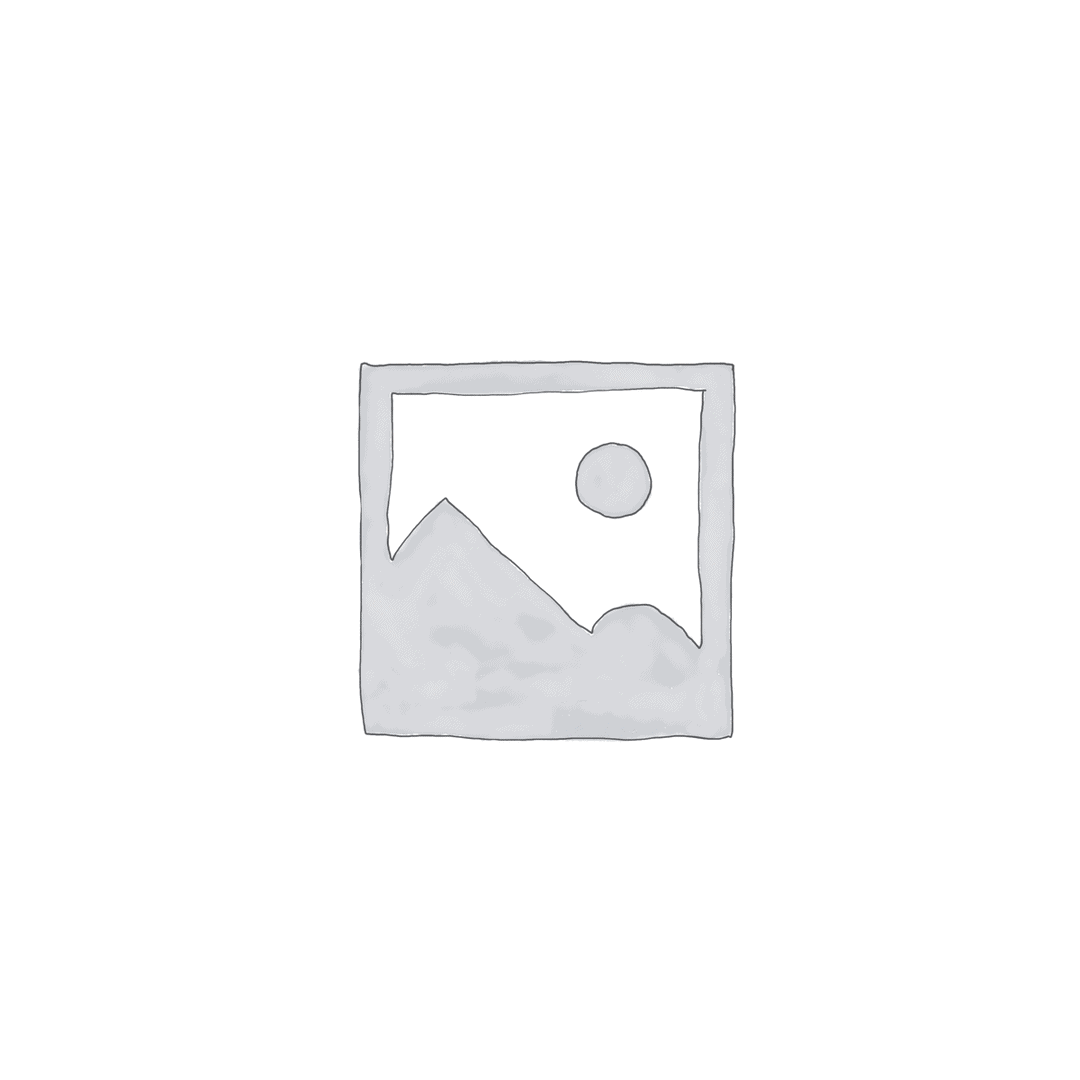 The Canine Thinking Team says…
Our Quick Guide:
Difficulty: Easy
Food/Treats: Dry
Interactivity: Can Do Alone
Durability: Regular
Every dog should have some sort of snuffle/nosework/foraging mat. It's made of fleece and thick felt and you just sprinkle and hide dry (or semi-moist) treats within it for your dog to push the fabric around to extract. Nosework is really important for relaxation and it gives your dog a quiet, chilled out activity to do at dinner time, as part of a free work exercises, or just because!
The Manufacturer says…
The Round Fluffy Mat that allows you to put treats or dry kibble on whilst keeping your dog entertained.
Size
L 52cm x W 52cm x H 4cm