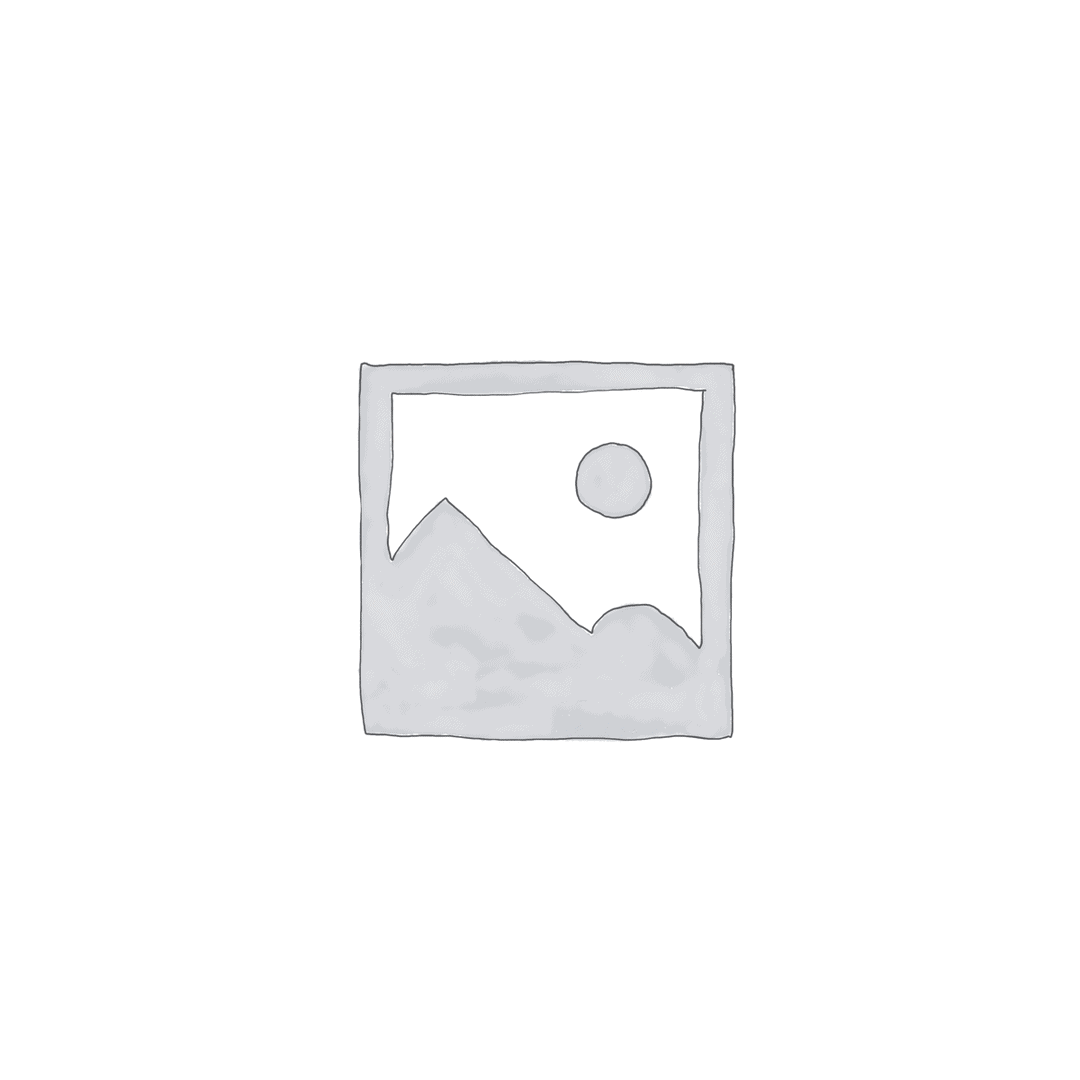 JR Lamb Ears With Hair – 100g bag
The Canine Thinking team says....
These ears have the hair left on which makes them hugely exciting for lots of dogs and adds some good textural variation into enrichment. Not strictly for stuffing, but they do make an excellent scoop for a bit of wet food or super soft treats, which you can press down into the nooks and crannies of the ear shape too. Smaller than some of the other ears, a nice size for a snack and act as a healthy, nutritious, natural dental chew
The manufacturer says....
Our Primal Range Lamb Ears with Hair come complete with fur to offer a delicious, healthy treat for your dog. Aiding with natural de-worming, and 100% pure Lamb, our highly sought-after treats are ideal for training or as a guilt-free snack.
Key advantages of these great honest and guilt-free treats include:-
100% natural
Natural dental chew
Naturally low in fat
Hypoallergenic
High in protein
Grain and gluten free
No preservatives
Healthy and nutritious
Suitable for puppies 12 weeks and over
Ingredients:
100% Lamb Ear
Crude protein 82.8%, crude fat 8.9%, moisture 3.5%, ash 4.8%.
100g bag