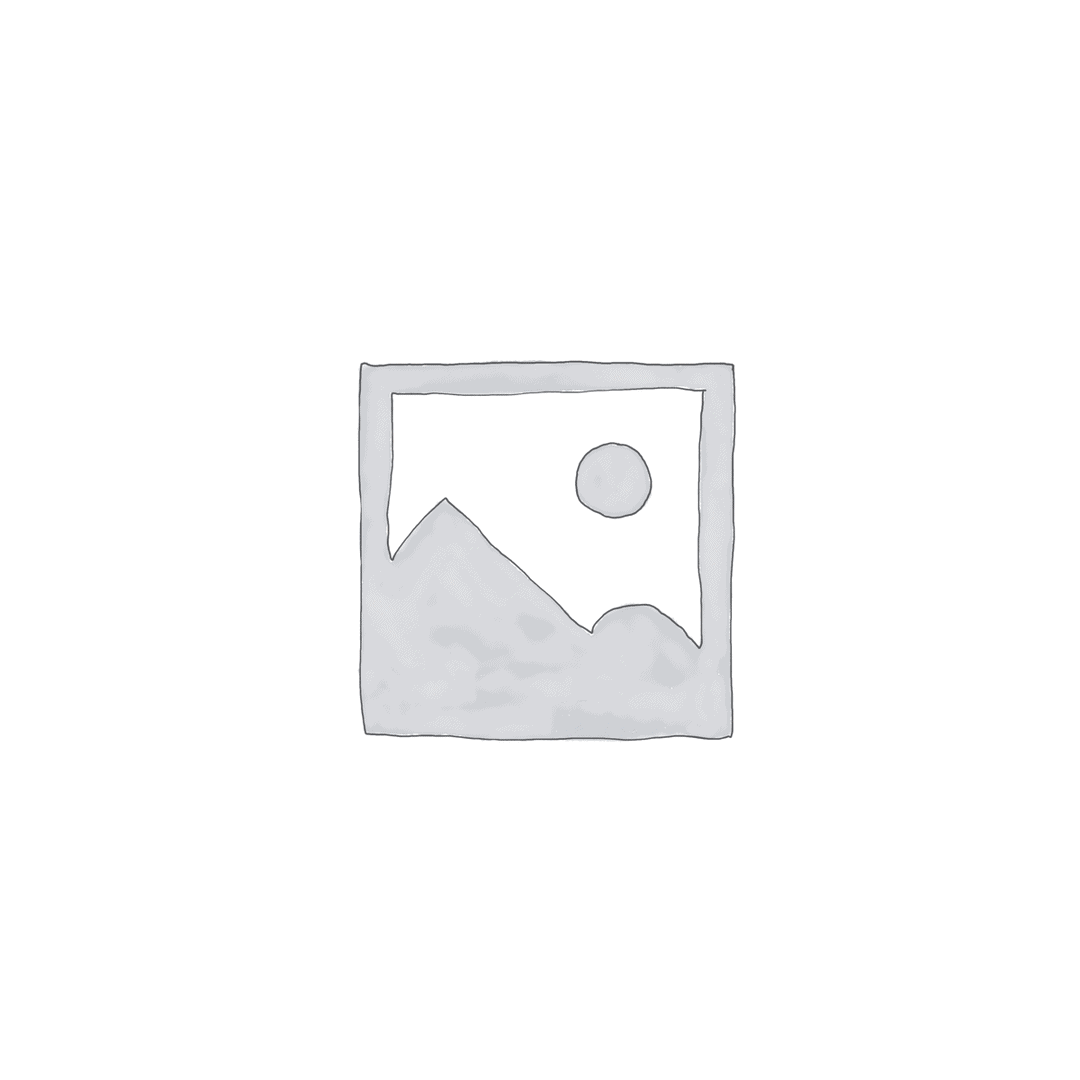 Naturavetal Venison Hide Strips with Hair – 250g
Out of stock
Want an email when it's back in stock?
The Canine Thinking team says….
These are FANTASTIC!
Pretty tough and take a good long while to chew through. Shorter than the extra long JR ones and with hair left on which lots of dogs think is the best thing ever and is a great way of adding some extra enrichment variety.
The manufacturer says….
This natural, premium quality venison hide is the perfect food supplement for supplying calcium and fibre and, moreover, provides a tasty chewing experience – the longer they last the better! This species-appropriate chew snack is easily digestible and hypoallergenic, so is naturally ideal for dogs with food allergies. 100% naturally pure, air-dried venison hide strips are low in cholesterol and contain no preservatives, synthetic additives or colourings.
Wild about venison: Dogs of all breeds and ages love this natural chewy indulgence. This is a natural product, so colour and hair length may vary.
Free of synthetic additives, preservatives, dyes, fillers, gluten free and GM free.
Ingredients:
100% Venison hide strips
raw protein 74.9%, fat content 4.3%, raw ash 12.5%, moisture content 7.5%
250g