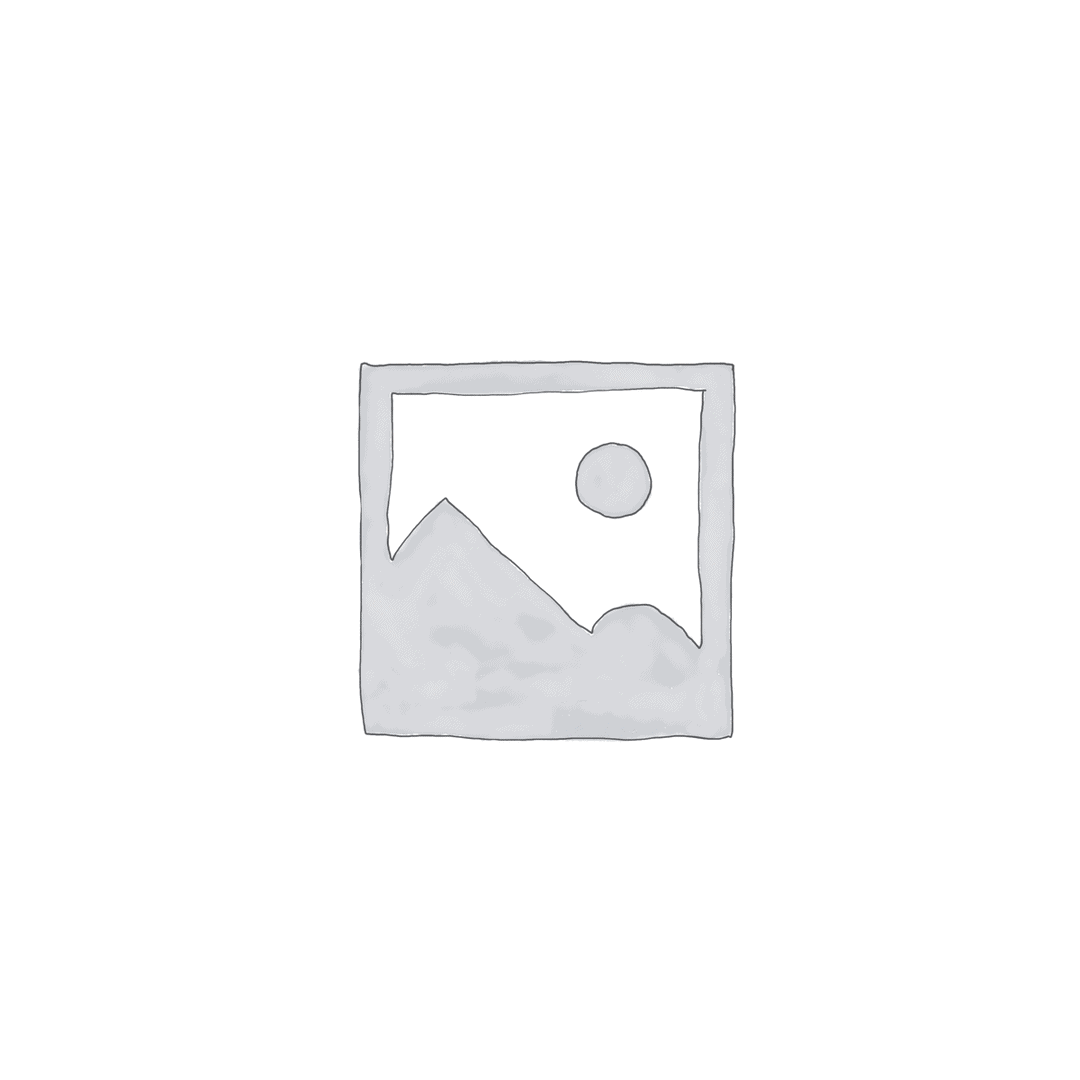 The Canine Thinking team says....
Just low fat, air dried lamb lung. These come in decent size pieces which are great for a chew (and with a bit more of a crispy texture than things like ears and can be easier for older dogs). They can be broken down into slightly smaller pieces or, if you want to use them as training treats, you've either got to cut them up small (will need sturdy scissors) or have a look at the Naturavetal mini lamb lung treats which have already been done for you! We also put these into sturdy bags and bash them with a rolling pin and do some chopping up to make a great 'crumble' for sprinkling on dinners or into snuffle mats and other enrichment activities
The manufacturer says....
Packed with nutrients and rich in goodness, JR's delicious Lamb Lung makes for a very special treat for your dog. Not only is it 100% digestible, it's also naturally healthy and low in fat. Plus it's perfect for dogs who can't eat beef or pork, or who have sensitive teeth.
Key advantages of these great honest and guilt-free treats include:-
100% natural
Easy to digest
Naturally low in fat
Hypoallergenic
High in protein
Grain and gluten free
No preservatives
Healthy and nutritious
Suitable for puppies 12 weeks and over
Ingredients:
100% Lamb Lung
Crude protein 76%, crude fat 10%, crude fibre 4%, moisture 9%.
500g bag and 65g bag