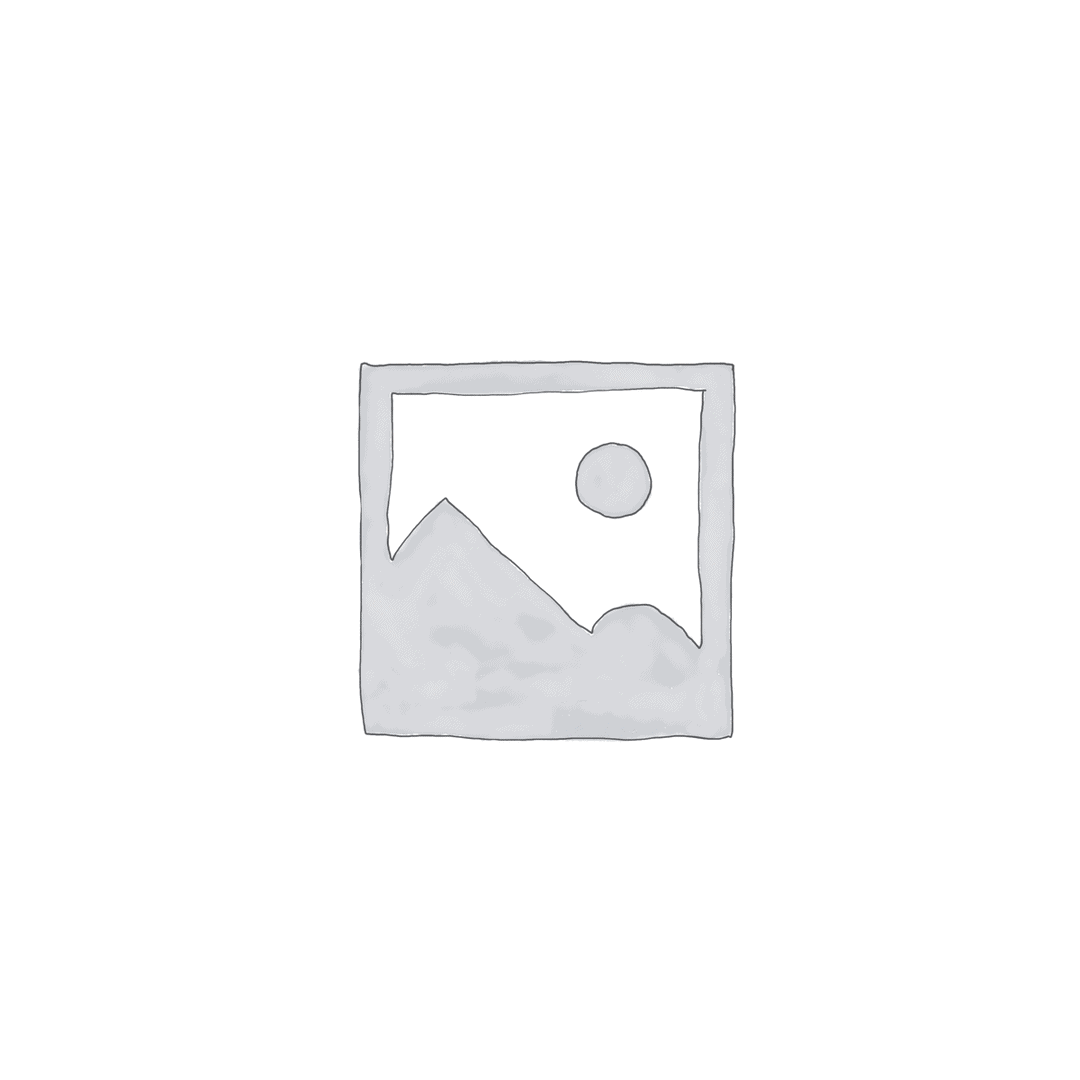 Country Hunter Superfood Bars – Beef with Spinach and Quinoa
Air dried bars made with great cuts of meat and carefully blended fruits, veggies and superfoods. They are semi-moist, reasonably soft and ideal for breaking up into training treats and using in enrichment activities as well as feeding as a balanced snack.
Perfect for lunchtime, or refuelling on a walk or a busy day out.....did you know that behaviour can deteriorate if your dog is really hungry?
Ingredients: Beef (75%), Glycerine, Pea Protein, Quinoa (4%), Distilled White Vinegar, Minerals, Dried Spinach (4%), Red Beet Powder, Flaxseed, Dried Sweet Potato (0.1%), Orange Zest, Vegetable Oil.
100g bags.