Book your free puppy consultation
Book your free puppy consultation
and receive a personalised plan to give you the
confidence and skills to enjoy a worry-free life with your puppy
and receive a personalised plan to give you the confidence and skills to enjoy a worry-free life with your puppy
*** + get your free copy of our expert guide 'The 7 Step Puppy Bible' ***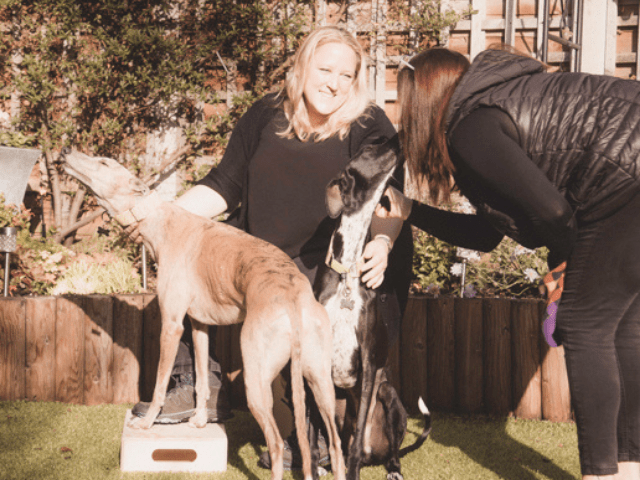 Hello! Need a helping paw with your puppy?
Good news! You're in exactly the right place….
Learn how to get socialisation right so you can take your puppy anywhere with you, or how to help your puppy go from bitey and fractious to relaxed and calm. 
We listen to your specific needs and get to create an individual plan to help YOU and YOUR puppy just focus on living your happiest life together. 
Book your free puppy consult now