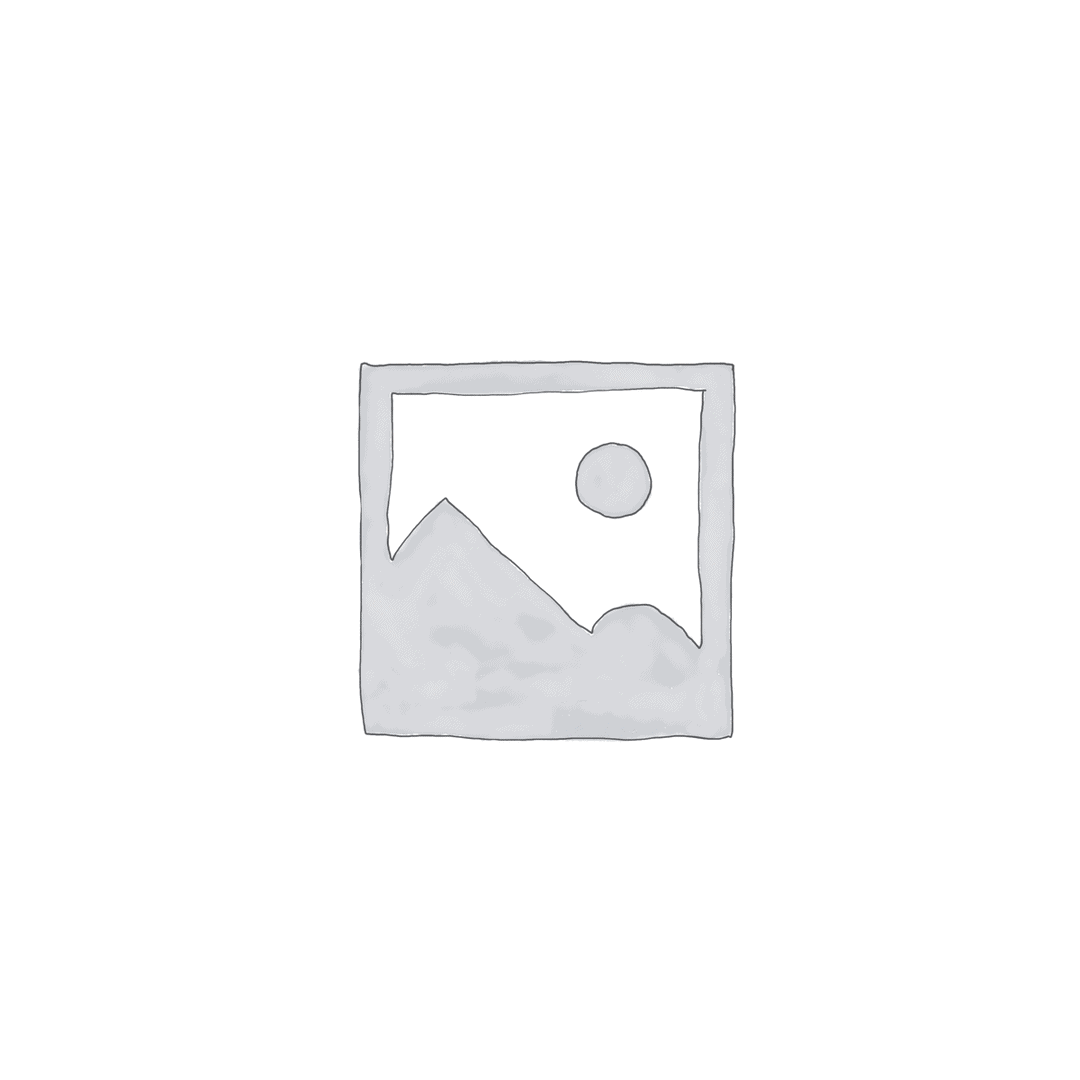 The Canine Thinking team says....
Olive wood is harvested each year from olive trees, lightly sanded and then infused with olive oil. Sustainably sourced and 100% natural, vegan and treated only with olive oil. Safer than 'sticks' as the pieces that come away when chewed are softer and more 'pulpy', greatly reducing the risk of injuries but providing a satisfying outlet for the need to chew woody textures. We also use these with our older dogs who are used to chewing, but who need to avoid the very hard chews to reduce the risk of dental injury. Check with your vet first (as always) and you could try soaking in water for an hour or so first to soften just that little bit further.
The manufacturer says....
Antos Origins are our 100% Natural dog chews.
Our Origins Olive Branch Chews are hand crafted, eco-sustainable, gently harvested, air dried for many months and finally cleaned and cut to size.
Origins are long lasting, suitable for all dogs including puppies and satisfy a dog's natural urge to chew. Origins won't splinter, are low in fat and contain no artificial additives or preservatives.
Ingredients:
100% Natural Olive Wood
Crude Protein 2.1%, Crude Oil & Fats 0.3%, Crude Ash 0.6%, Crude Fibre 80%, Moisture 11%
Small: 60g-100g
Medium: 100g-220g
Large: 220g-450g